Growing Seeds on martian soil
Would it be possible to grow vegetables on Mars? This is basic for feeding future Martian explorers. Some seeds were already successfully grown aboard the International Space Station, in conditions of microgravity (gravity on Mars is 38% of that on Earth). We are testing now whether a typical Martian soil (basalt with no microorganisms in it) can work as a substratum for growing lettuce seeds.
TIME
2-3 weeks
MATERIALS 
Martian dust analogue powder

Regular substratum for plants

Two Eppendorf tubes

Microseeds 

Pipette

Water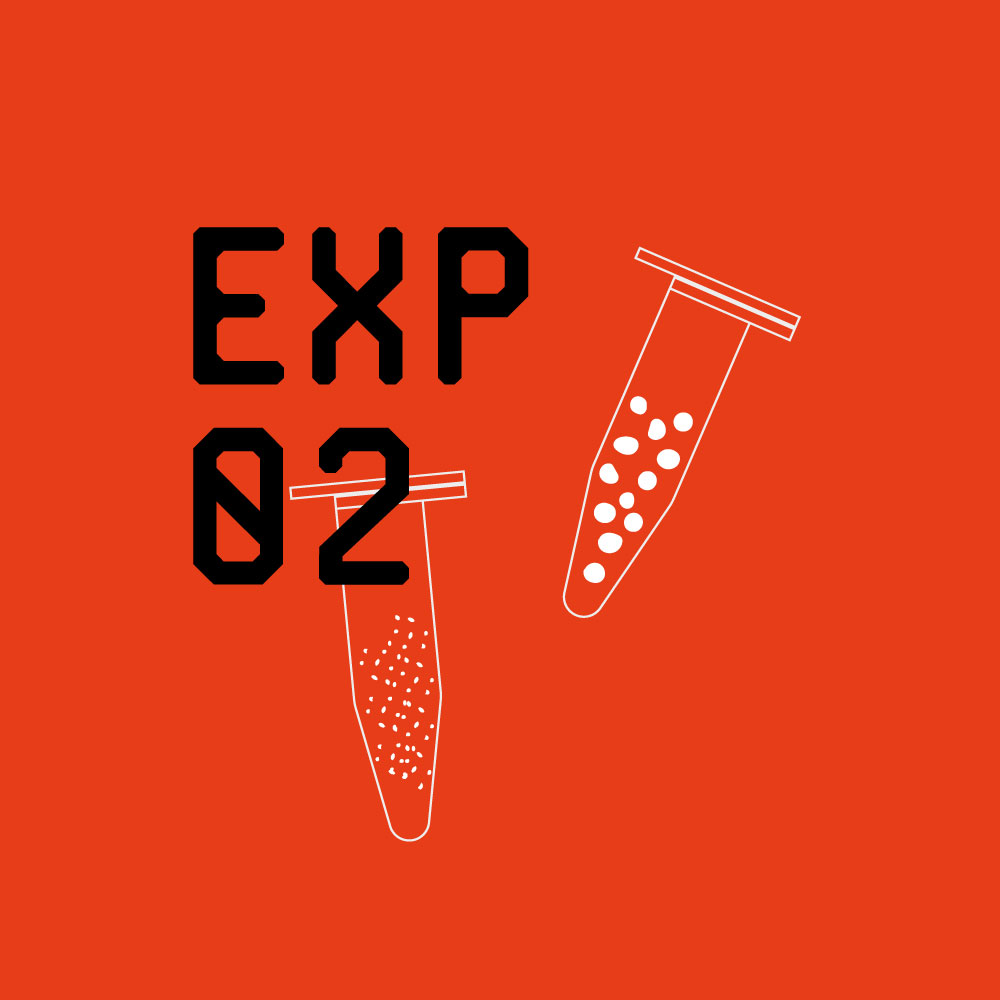 OBJETIVES
Listening and understanding English

Reading QR codes

Developing observation skills

Finding out the chances of growing food on Mars

Discovering more about a possible Martian menu
INSTRUCTIONS
One of the Eppendorf tubes contains regular substratum and the other one is filled with Martian dust analogue powder.

Plant 2-3 seeds into each tube (they are stored in the inner part of the caps of the tubes).

Place them in some place where both receive light.

Use the pipette to pour the same amount of water in both tubes.

Check progress every day to determine whether seeds can grow in Martian soil or not.
EXTRA
By this experiment as it is proposed above, we will check whether the kind of soil of the Martian surface can provide seeds with the nutrients and keep the water that seeds need to grow. We can go a step forward by checking whether a sterile soil (with no bacteria or other microorganisms in it) can support seeds growing as well. For this purpose we need to sterilize the tubes and soil before we start. Follow these steps:
-3.  Empty the tubes and save the soils for later.

-2. Put some hydrogen peroxide into the tubes. Leave it there for a week and wash with distilled water.

-1. Put the soils in separate containers with hydrogen peroxide for a week.

0. Add water, let the dust fall on the bottom, take out the upper liquid with the syringe and dry with a laboratory stove. Repeat several times.
Download the instructions for this experiment in Spanish, French and Dutch
Date:
26 de agosto de 2022
Category: