Mars Express (ESA)
Text adapted from «NASA Science Mars Exploration Program" and "Mission Website"
Mars Express is a mission of the European Space Agency (ESA), NASA and the Italian Space Agency which has been exploring the atmosphere and surface of Mars from polar orbit since arriving at the red planet in 2003. 
The mission's main objective is to search for sub-surface water from orbit. Seven scientific instruments on the orbiting spacecraft have conducted rigorous investigations to help answer fundamental questions about the geology, atmosphere, surface environment, history of water, and potential for life on Mars. 
Initially, Mars Express also carried a small lander called Beagle 2, named for the ship in which Charles Darwin set sail to explore unchartered areas of the Earth in 1831. The lander was lost on arrival in December, 2003.
Since beginning science operations in 2004, Mars Express has provided breathtaking views of Mars in three dimensions. It has provided the most complete map of the chemical composition of the atmosphere, studied Mars's innermost moon Phobos in unprecedented detail, and traced the history of water across the globe, demonstrating that Mars once harboured environmental conditions that may have been suitable for life 
In 2004, the Mars Express mission provided data pointing to the existence of methane on the red planet. This compound, which is due to biological processes on Earth, opened a new field of study and several missions have searched for and analyzed the presence of methane on the red planet, especially the EXOMARS 16 mission, also currently orbiting the Martian atmosphere.
Resources:
https://sci.esa.int/web/mars-express/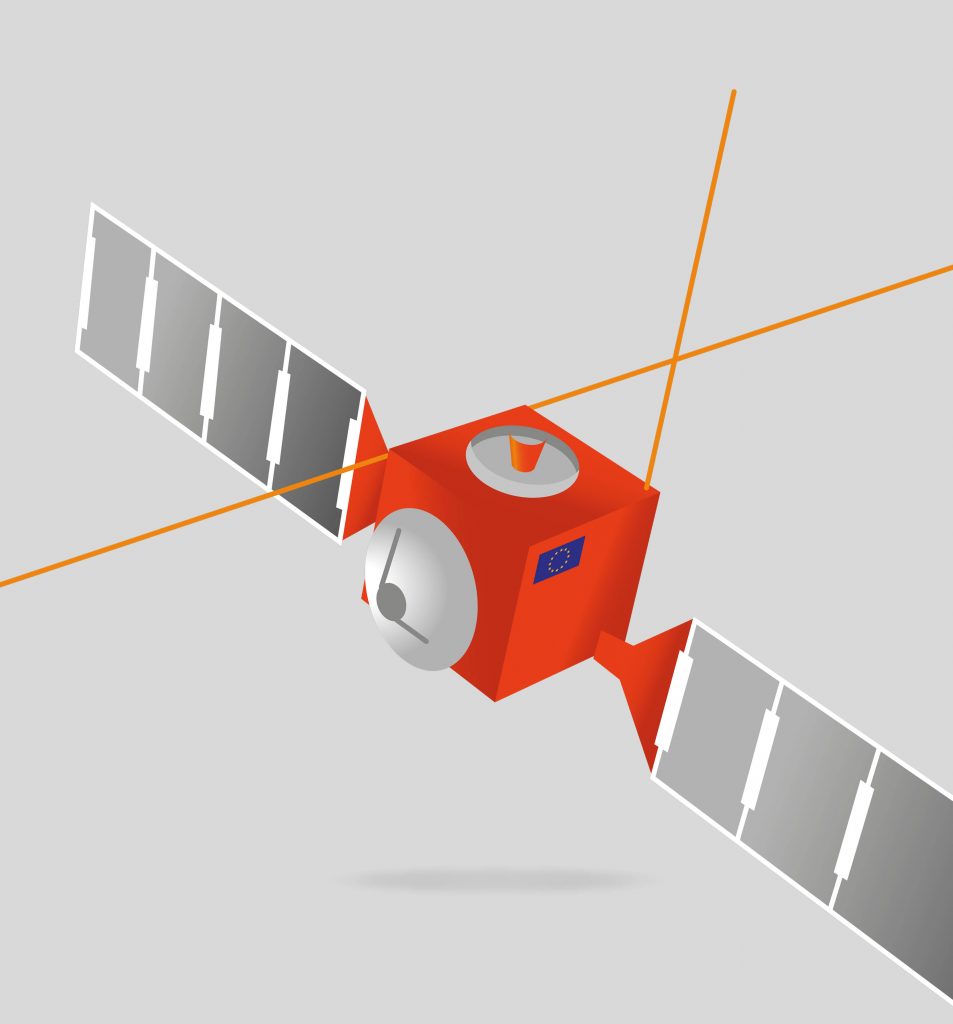 Date:
16 de septiembre de 2022
Category: