Hope Probe – United Arab Emirates (EAU)
(Text adapted from Mission website)
The Emirates Mars Mission (EMM) is the United Arab Emirates' (UAE) first mission to Mars. 
EMM is designed to orbit Mars and study the dynamics in the Martian atmosphere on a global scale, and on both diurnal and seasonal timescales.
Using three scientific instruments on board of the spacecraft, EMM will provide a set of measurements fundamental to an improved understanding of circulation and weather in the Martian lower and middle atmosphere. Combining such data with the monitoring of the upper layers of the atmosphere, EMM measurements will reveal the mechanisms behind the upward transport of energy and particles, and the subsequent escape of atmospheric particles from the gravity of Mars
Images of the surface of Mars indicates evidence of a warmer, and wetter planet than what we see today. One of the culprits of the transformation of this planet into a dry, dusty one is climate change and atmospheric loss. Scientists around the world continue to study the historic evolution of Mars' atmosphere, and the Emirates Mars Mission aims to provide data that will bridge our gap in understanding the present-day climate of Mars.
The Hope Probe will study the weather system of Mars, monitoring for the first-time weather changes throughout the day, across the planet, during all seasons. Simultaneously, Hope Probe will monitor the distribution of hydrogen and oxygen in the upper portions of Mars' atmosphere (the exosphere). 
Hope Probe will also focus on better understanding the link between weather changes in Mars' lower atmosphere, with loss of hydrogen and oxygen from the upper layers of the atmosphere. This for the first time will allow us to study the link between weather change and atmospheric loss, a process that may have been responsible for Mars' transition, over billions of years, from a thick atmosphere capable of sustaining liquid water on the surface, to the cold, thin, arid atmosphere we see today.
Resource: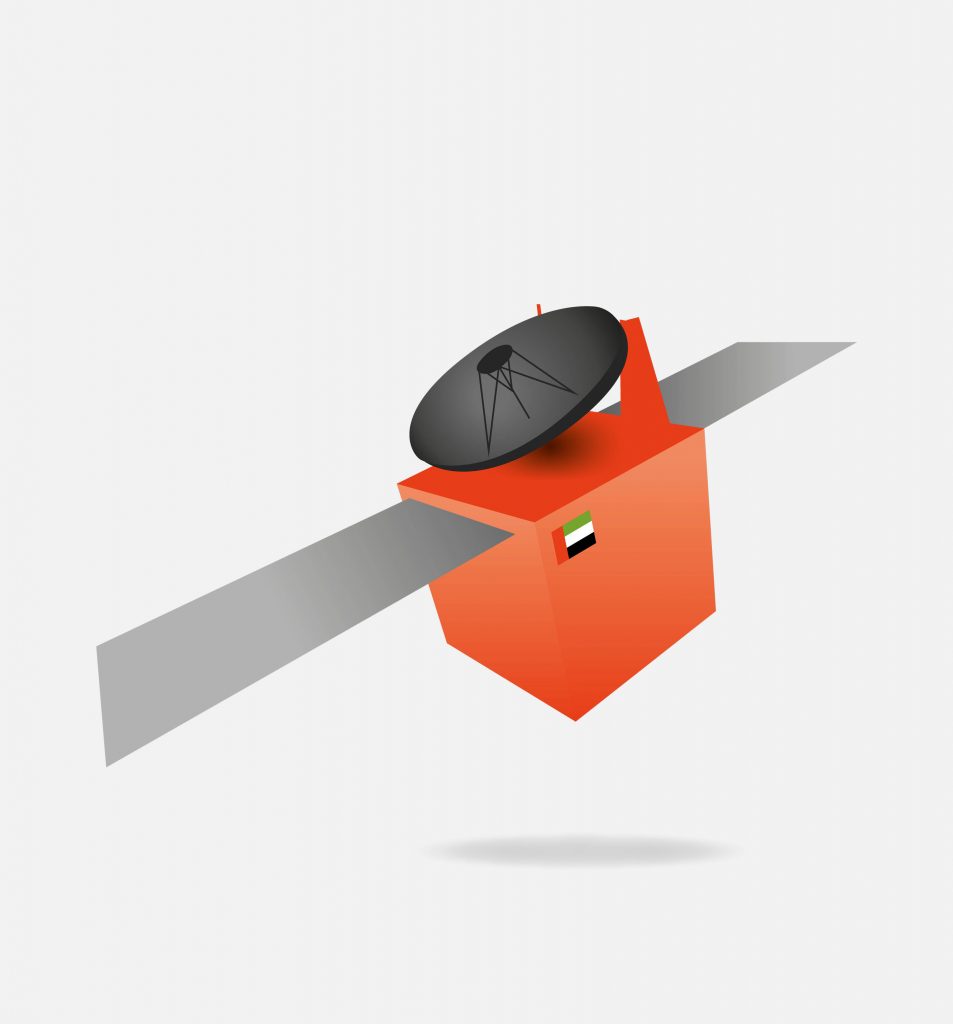 Date:
16 de septiembre de 2022
Category: