Dr. Manhattan – Alan Moore & Dave Gibbons
What would happen if someone as powerful (or more powerful) than Superman existed? What would he do? Move to Mars and forget about planet Earth.
This is what the genius Alan Moore, creator of some of the most influential and innovative comics in history, proposes in his masterpiece «Watchmen».
This "Superman", voluntarily exiled to the red planet, is called Dr. Manhattan. He was a normal man until a nuclear accident turned him into a god capable of manipulating matter and living the course of time simultaneously.
At first, Dr. Manhattan becomes a key part of a group of «watchmen» and a weapon of defense for the US government, and a key element in the alternative view of the Vietnam War, as well as in the political tension with the Soviet Union.
Gradually, however, the character becomes disconnected from his human side and detached from the needs of the inhabitants of planet Earth. This leads him to move to the red planet and build a crystal palace out of nothing. Until, once again, he is drawn into the story.
Dr. Manhattan was created by writer Alan Moore and cartoonist Dave Gibbons but, like many of the main characters in the series, he is a modified version of the fictional Captain Atom, a Charlton Comics character created by Joe Gill and Steve Ditko.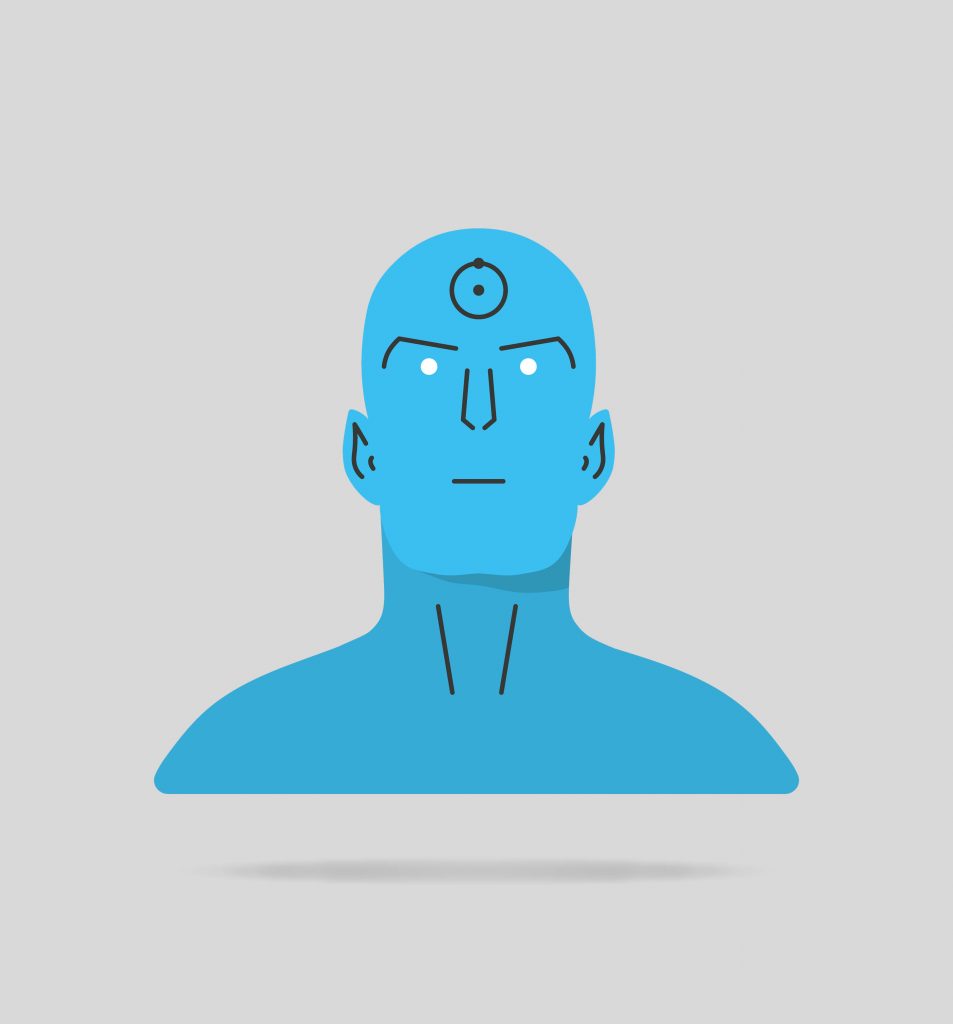 Date:
16 de septiembre de 2022
Category: